EXPERIENCE MAKING A DIFFERENCE
Nationwide Parking Services provides parking and mobility management, operations, technology consulting and installation, shuttle transportation, and event parking services for clients throughout the public and private sectors.
At Nationwide Parking, we aim to revolutionize the parking experience by delivering innovative, efficient, and customer-centric solutions. We believe parking should be seamless, convenient, and stress-free for businesses and individuals. We aim to transform how people perceive and interact with parking facilities through our comprehensive range of services, cutting-edge technology, and unwavering commitment to excellence. 
In addition to the 20 surface lots we manage in Downtown Denver, Littleton, and Colorado Springs, Nationwide also partners with national operators and has airport contracts at Denver International Airport (DEN), Los Angeles International Airport (LAX), Oakland International Airport (OAK), John Glenn Columbus International Airport (CMH), Pittsburgh International Airport (PIT), and Dallas Love Field (DAL). 
BUSINESS INNOVATION 

TO CARRY YOU INTO THE FUTURE
Founded in 1992 by visionary entrepreneur Dr. Morris Clark, Nationwide Parking
Services
has
emerged
as a leading force in the parking industry. With a humble beginning, we have steadily expanded our operations to
establish
a formidable local and national presence.
Today, under the dynamic leadership of Angela Clark, Esq., daughter of the late Dr. Clark, Nationwide Parking continues to thrive and evolve, propelling the company to new heights.
With a focus on expansion, strategic partnerships, and technological advancements, we are committed to shaping the future of the parking industry.
Our dedicated team, vast experience, and unwavering passion enable us to embrace opportunities, tackle challenges, and deliver unparalleled value to our clients.
Additionally,
Nationwide Parking
Services
is the only minority-woman-owned parking company in Colorado.
Nationwide Parking is a certified WMBE, SBE, EBE and ACDBE firm. 
In Loving Memory of
Dr. Morris Clark
Founder, Former President & CEO
Dr. Morris Clark was the founder and owner of Nationwide. He had over 27 years of experience as a senior level manager in the parking industry, having served clients across a variety of sectors including municipal, event and community spaces, higher education, and healthcare. Morris had a significant understanding of the many details of parking management and operations, parking technology, and transportation.He was dedicated to constantly providing the highest level of customer service and business ethics through transparency, communication, and quality. 
Angela Clark, a Denver native and daughter of Dr. Clark, has an impressive background in business development and law. After working as an attorney in Chicago for several years, she returned home to join the family business as the Vice President of Business Development. In 2021, Angela transitioned into the role of President. This marked a new chapter for the company as Angela stepped into a leadership position, overseeing operations and the direction of the business. One of Angela's primary goals is to leverage the latest technology and communication resources to propel Nationwide's local and national presence. Angela's commitment to upholding the ideals established by her father, position Nationwide for continued success. Angela graduated from the University of Colorado at Boulder and obtained her Juris Doctorate from the University of Miami (Florida). Angela also serves on the National Small Business Administration Leadership Council.
Greg Hoffman
Vice President
Greg Hoffman, a Denver native with over 25 years of experience, brings a wealth of expertise to his role. Before joining Nationwide, Greg was a Regional Manager at Central Parking. During his time there, he specialized in multi-unit profit and loss management, personnel development, event management, major marketing plans, economic pro forma generation, traffic management planning, and PARCS recommendations. Before his tenure at Central Parking, Greg spent seven years leading the event operations department at the Pepsi Center in Denver. He oversaw numerous departments in this role, including parking, security, and event staffing. Greg's responsibilities extended to collaborating with the City of Denver to plan parking, transportation, and traffic operations for significant events such as the NBA All-Star Game and the Democratic National Convention. Greg has managed over 100 locations across Colorado, Utah, and Montana throughout his career. His operational experience spans on-street enforcement, off-street municipal operations, commercial garages, valet services, large event venues, and shuttle operations. Greg is a graduate of Colorado State University.
Dylan Bellis
Senior Operations Manager
Dylan Bellis, a Denver native, is an accomplished professional in the parking industry. Prior to joining Nationwide, Dylan worked at Parking Revenue Recovery Services, where he held a significant managerial role overseeing a team of over 70 lot checkers and managing more than 300 surface lots and garages across 15 cities in North America. This experience allowed him to develop a deep understanding of parking operations and establish himself as a subject matter expert in parking enforcement. Dylan's expertise extends to License Plate Recognition Technology (LPR), and his proficiency in this area further strengthens his ability to optimize operations and enhance efficiency within the parking industry. Additionally, Dylan is passionate about streamlining operations and optimizing efficiency in the aviation sector. Through his project management skills, he has played a vital role in transitioning airport parking contracts and improving the overall customer experience. Dylan has managed the transition of several airport and shuttle operations, including Pittsburgh International Airport, Columbus (OH) International Airport, and Oakland International Airport. Dylan is a proud graduate of Colorado State University.
Vada Manager
Senior Consultant
Vada O. Manager is Founder/CEO of Manager Global Holdings, LLC and Senior Counselor of APCO Worldwide. Previously, Vada was a member of the Corporate Leadership Team (CLT) at Nike Inc. and served on several M&A transaction teams. Mr. Manager served in a very similar role at Levi Strauss & Co. and was also an investment banker. Mr. Manager serves as G&N Board Chair for leading automotive lubricants company Valvoline (IPO 2016) which was spun from global specialty chemical company Ashland, Inc. He is also a board member for the Helios Education Foundation. He presently serves as chairman of the U.S. Military Academy (West Point) Civilian Public Affairs Committee. Vada is a graduate of Arizona State University, where he was also inducted into its CLAS Hall of Fame. His other affiliations include: the London School of Economics; American Council on Germany; ASU's Center for Race & Democracy; Spread The Vote and, the Mannie Jackson Center for the Humanities.
Professional Associations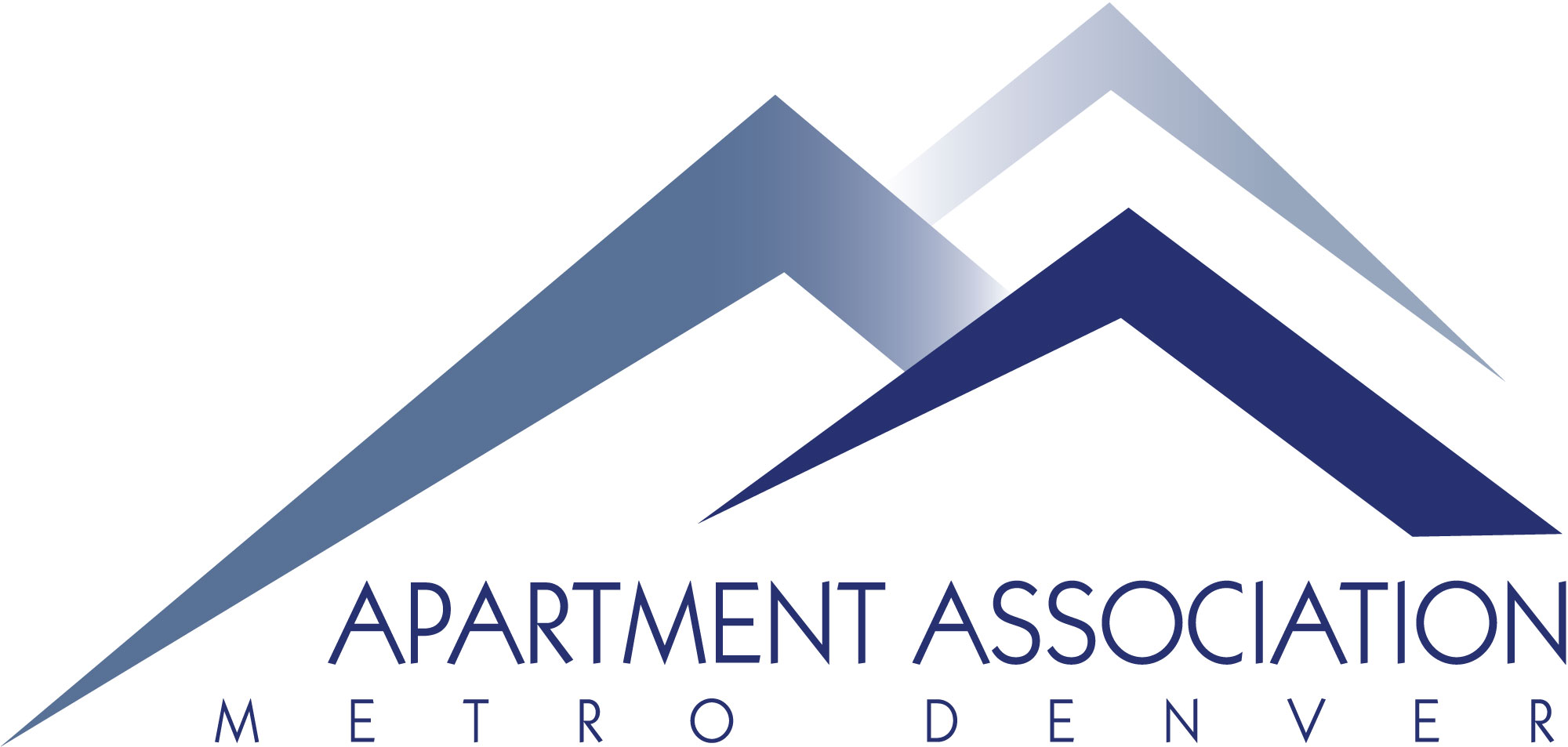 Technology and Mobility Partners
All the Services You Need in One Place
---
Our team of experts is familiar with the various critical components of your business success. Go ahead and dive into our various services and read more about how our talented team can help you improve vital areas of your business.
First impressions are always the most important when it comes to your guest experience.  Your parking facility is what provides your customers, tenants and guests with their first impression.  We provide superior management for all parking facilities including maintenance, revenue control and enforcement.
Airport Parking and Shuttle Operations
With over 25 years in airport experience our firm brings unparalleled experience in high volume locations.  Encompassing every aspect of friendly, safe, reliable customer service is key to success when providing transit to over 4 million customers annually.  Nationwide sets the bar providing a positive experience that leaves the first impression a pleasant one for all passengers who travel with us.
Special event venues create unique parking and transportation needs.  Our expertise includes traffic management, online pre-sales, pedestrian access, ride share planning and community liaison services. 
F E A T U R E S
We Provide and You Receive
Increased Revenue
Our expertise will improve your bottom line by increasing revenue and controlling expenses.
Our team is always just a phone call or email away to assist you with your needs.
New Strategies and Solutions
We're always working with clients to implement new strategies for your business.